Childhood Patterns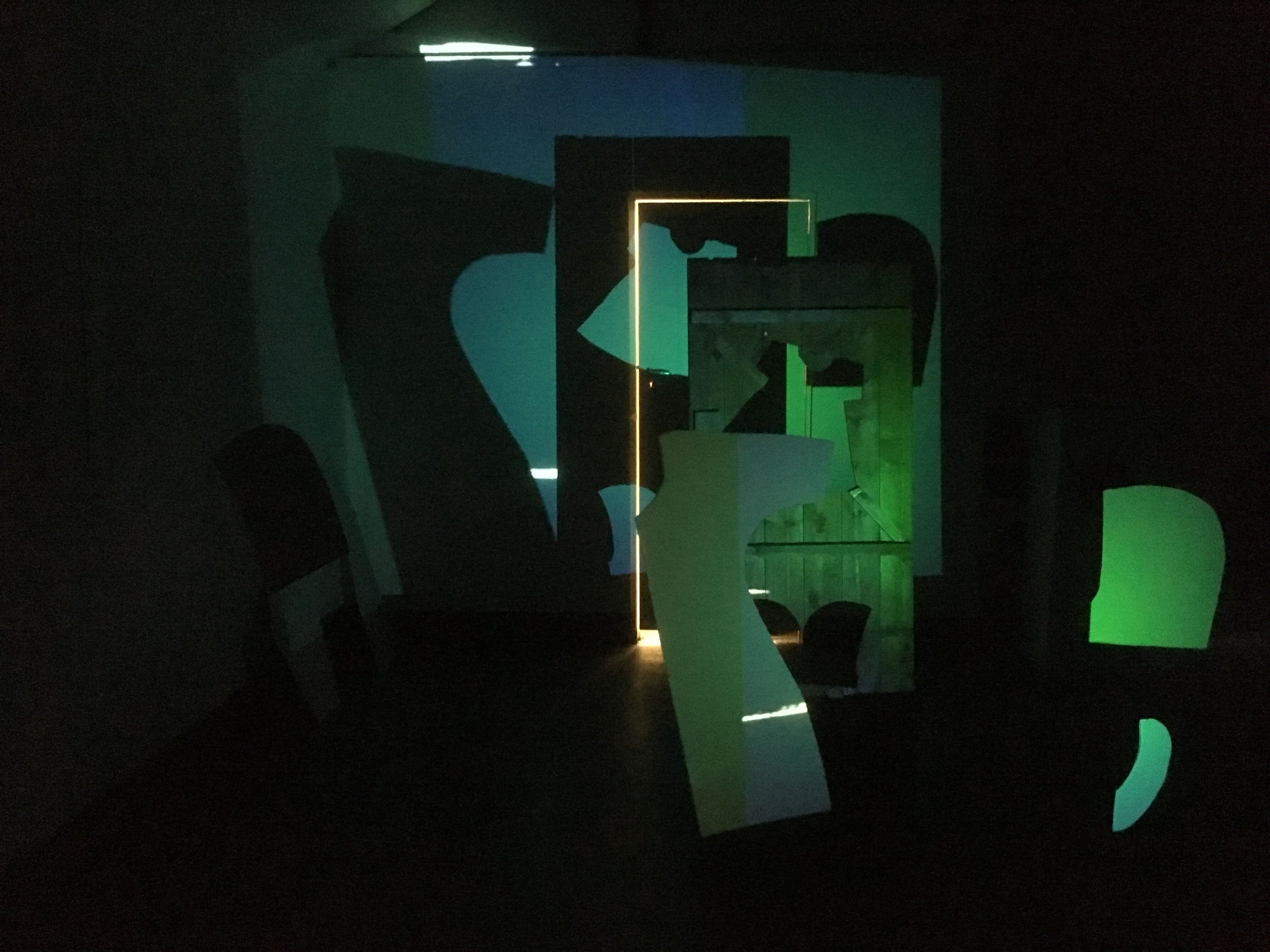 As a 'Maker' I cut patterns, make garments and childhood keepsakes.
As an Artpsychotherapist, I identify patterns of behaviour and their root causes often learnt from childhood.
As an Artist I explore childhood patterns through the metaphors of 'tailoring' and unconventional materials are used as pattern templates to portray the challenge of change in materials already fixed in their inherited form.