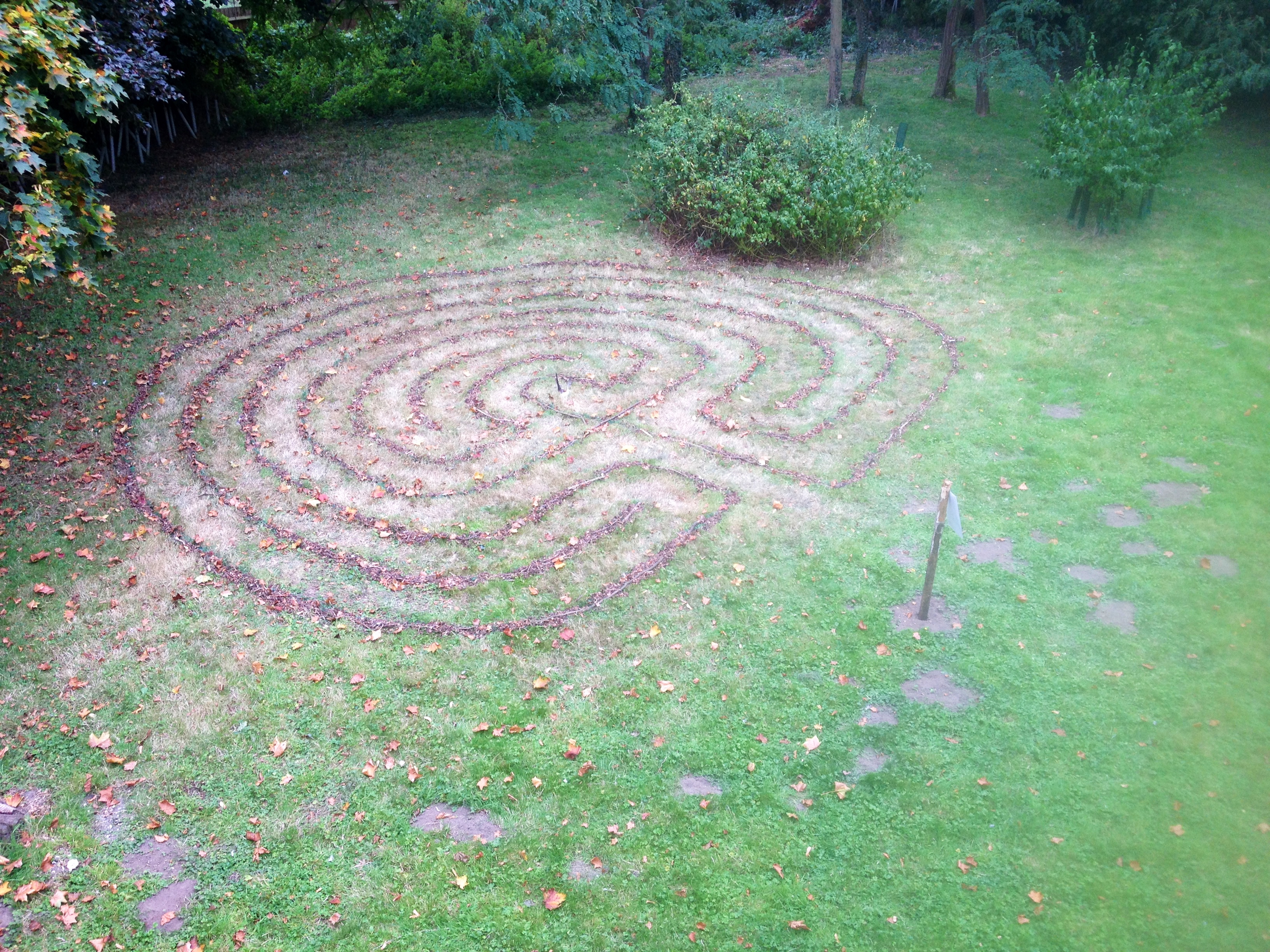 Cuckoo Lab
Social engagement project at Cuckoofarm.
Resonating to the vibration of "seven" the Classical Labyrinth has a direct correlation with the primary chakras, tones on the scale, and colours of the rainbow. Equated with the brain many cultures believed that the labyrinth could cure illness. Today the labyrinth is known to have a curative effect on certain ailments by producing a sense of wellbeing and balance through a tie of vestibular stimulation, accessing both left and right hemispheres of the brain.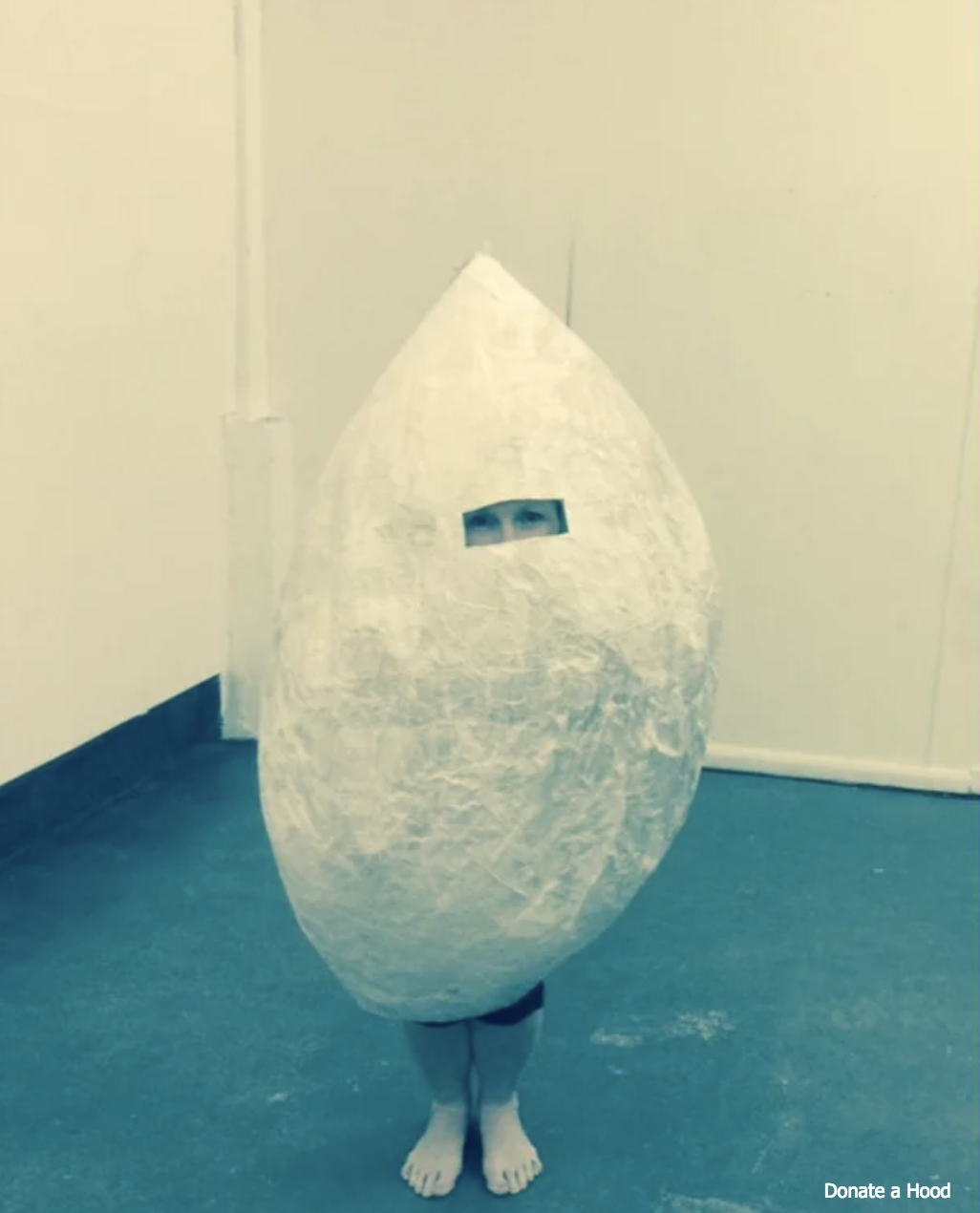 A visit to my childhood and Donate a Hood is a community art project looking at how our patterns formed from early childhood influence our present behaviour
I'm looking at my clinical work in mental health and from this research developing a concept around Creativity and Liminal space that looks at negative patterns in order to seek positive change.
A collaboration with a sculpture artist and workshops with y/a with mental health.
Ongoing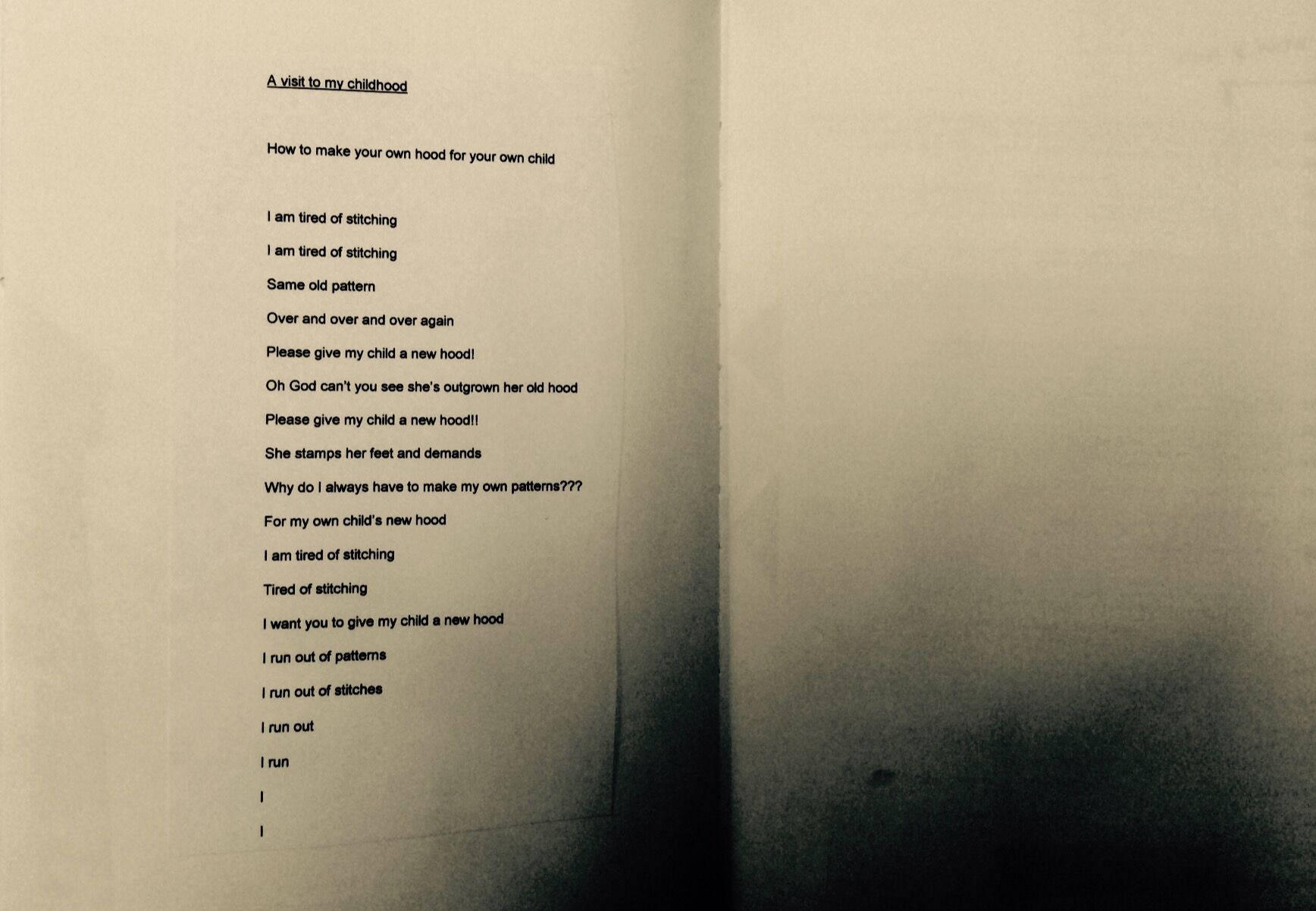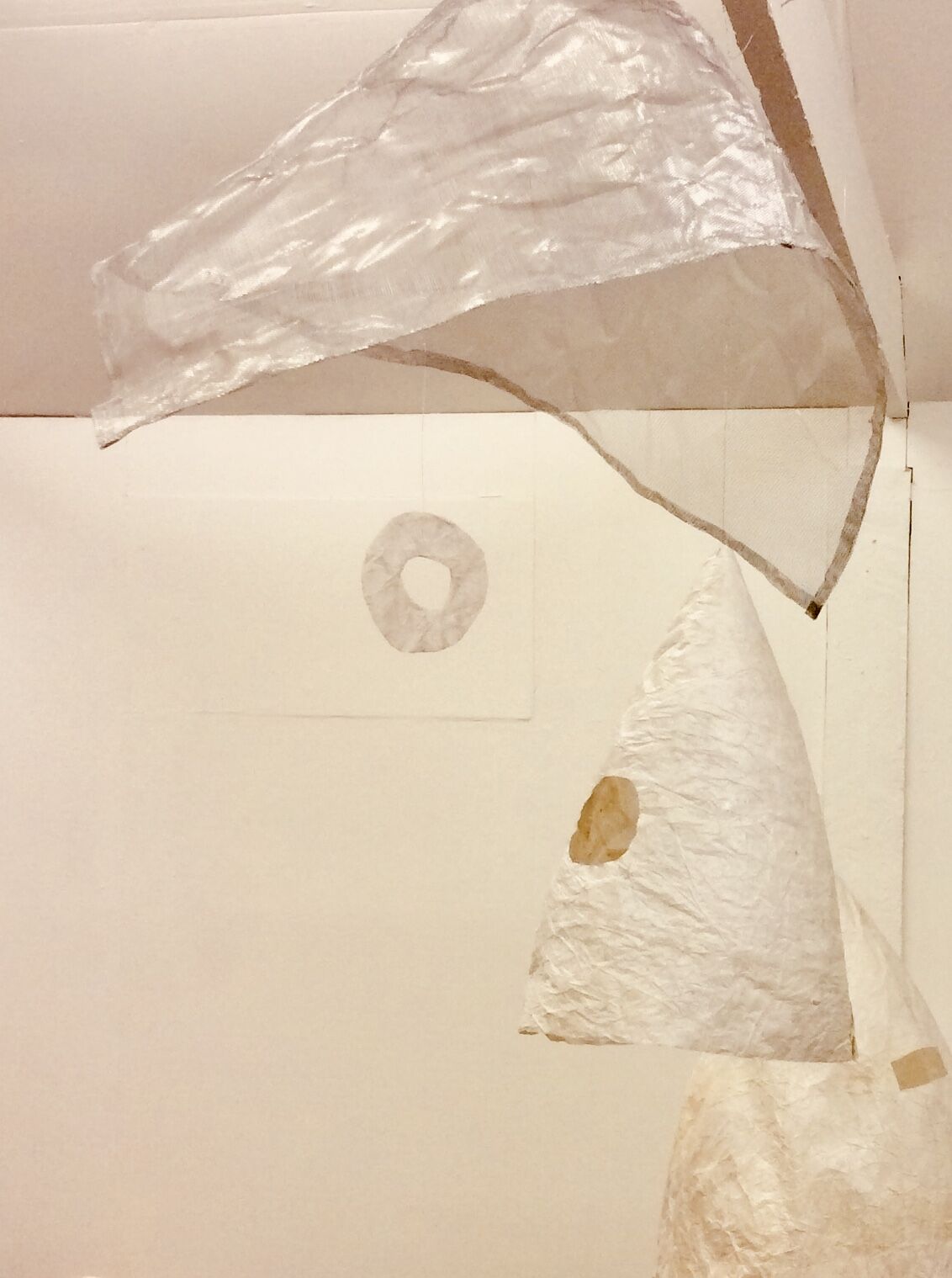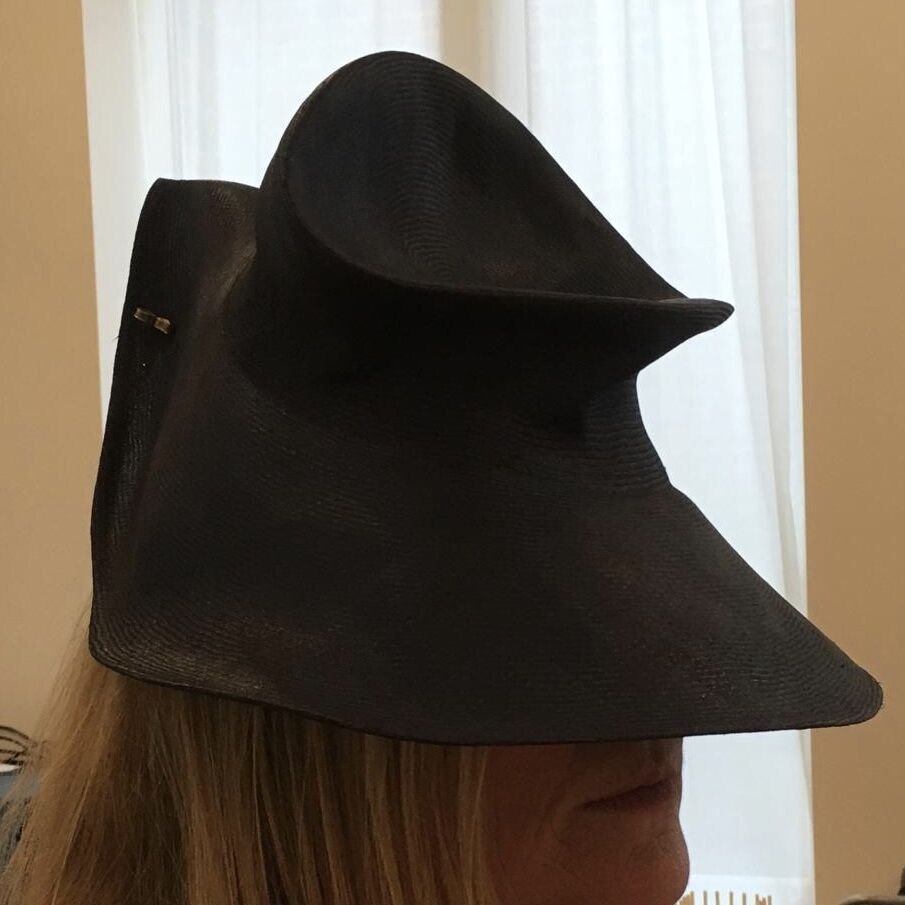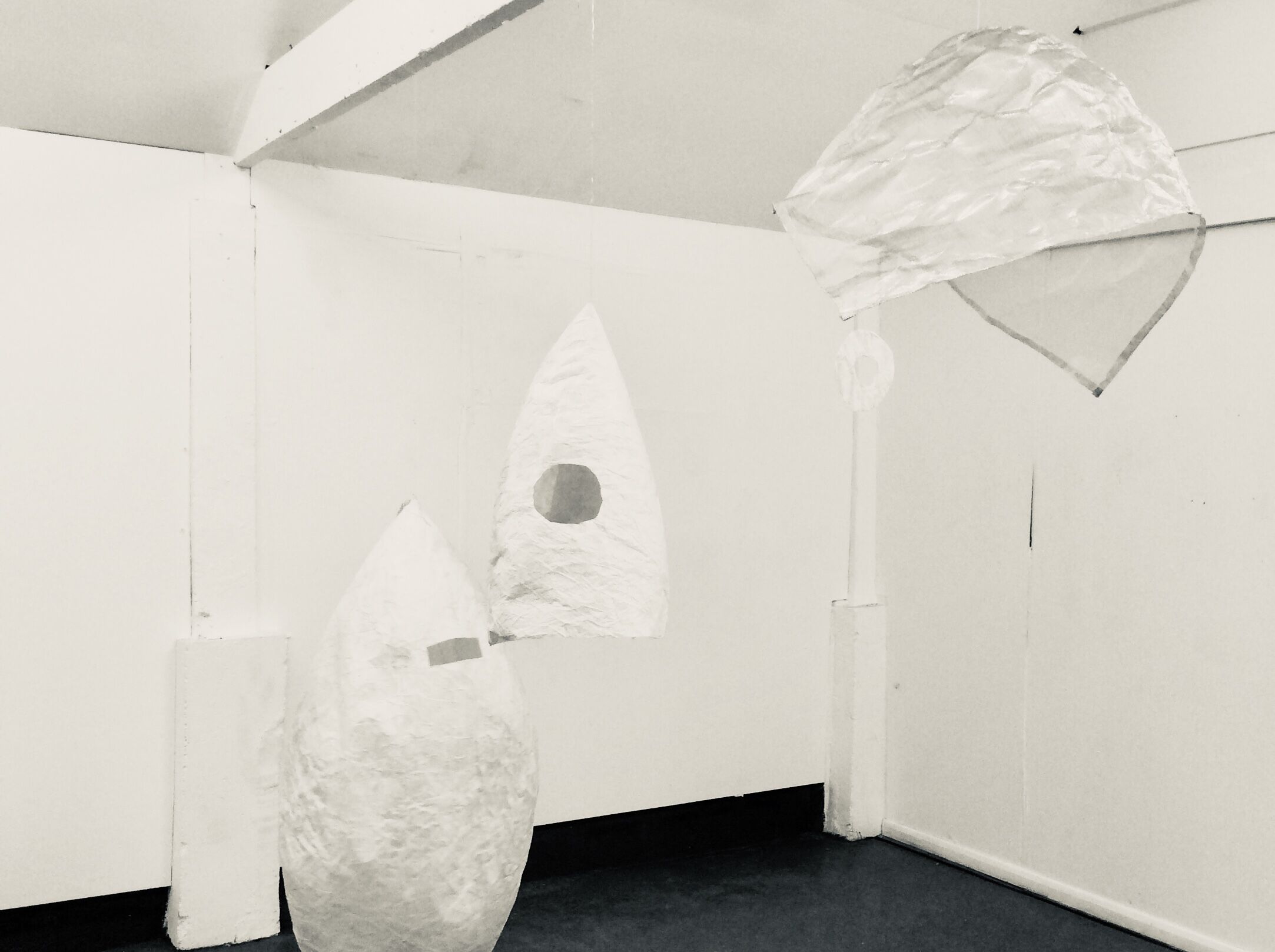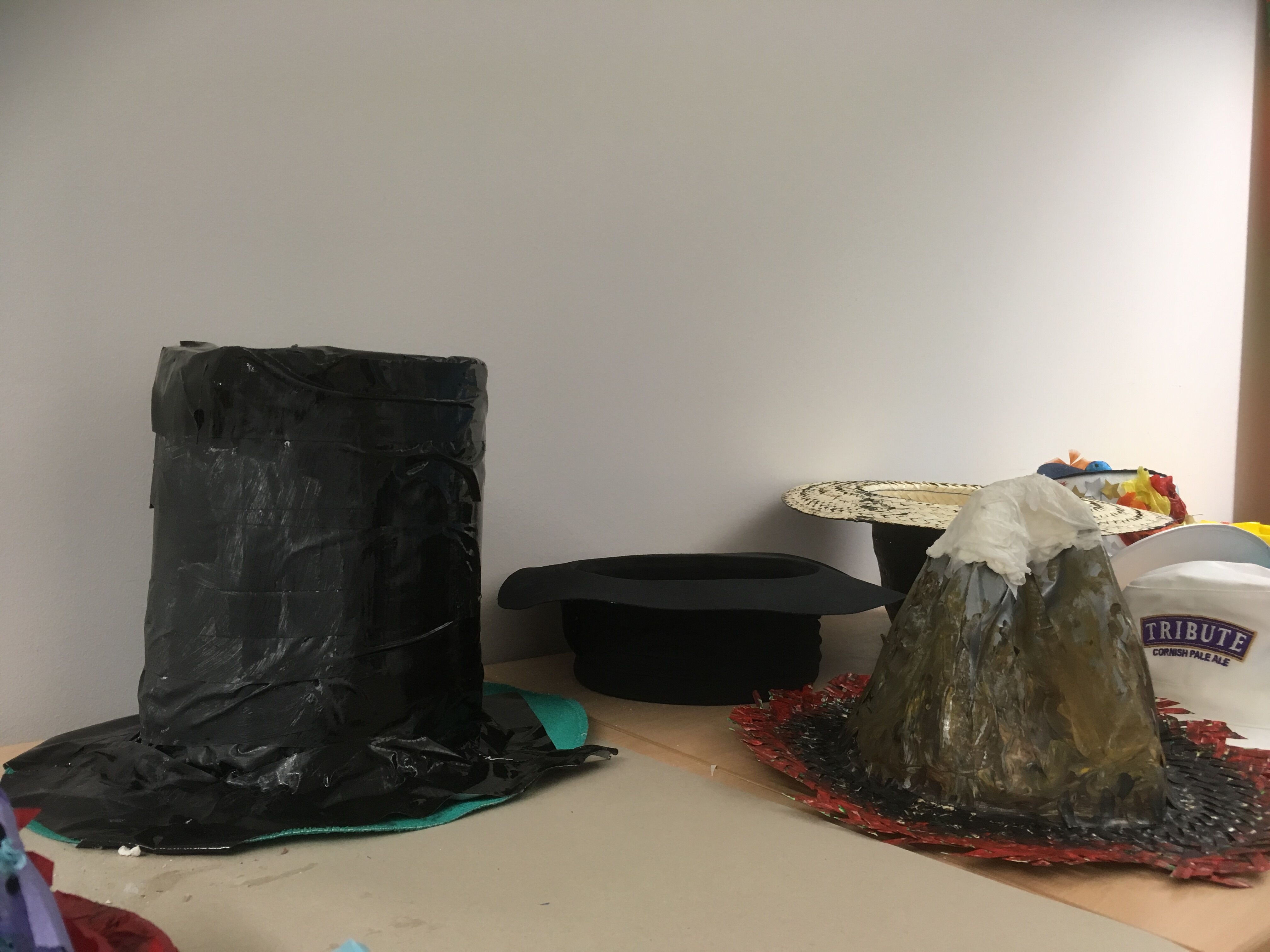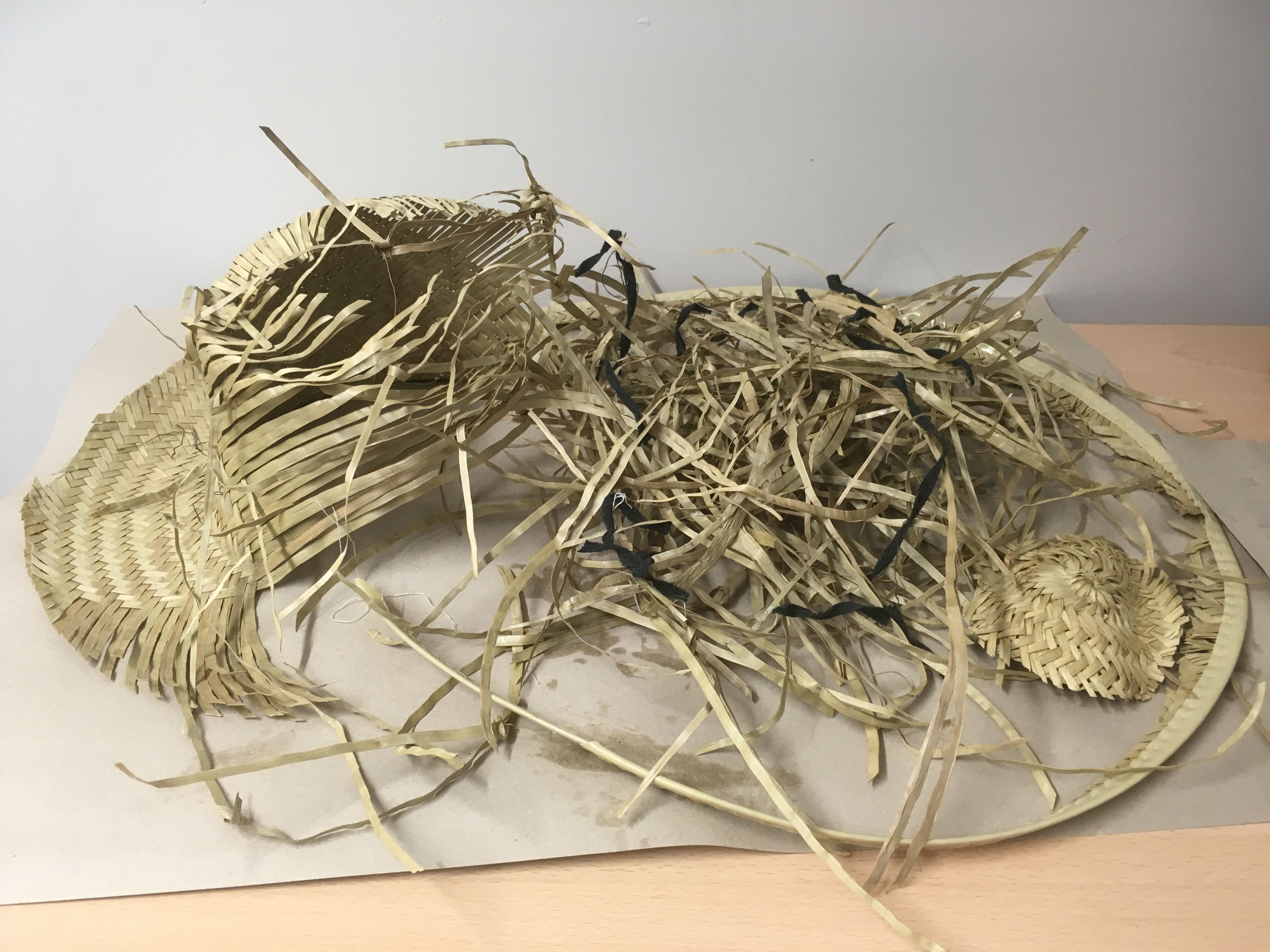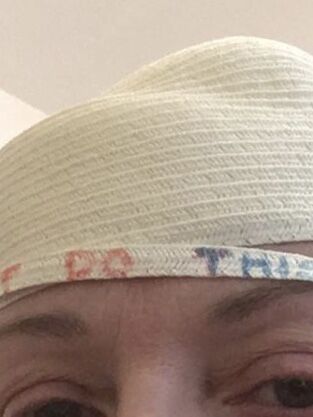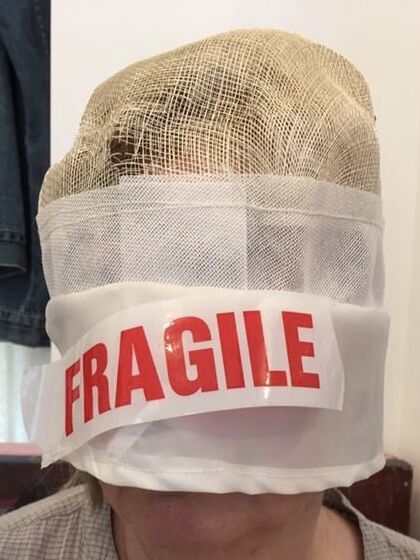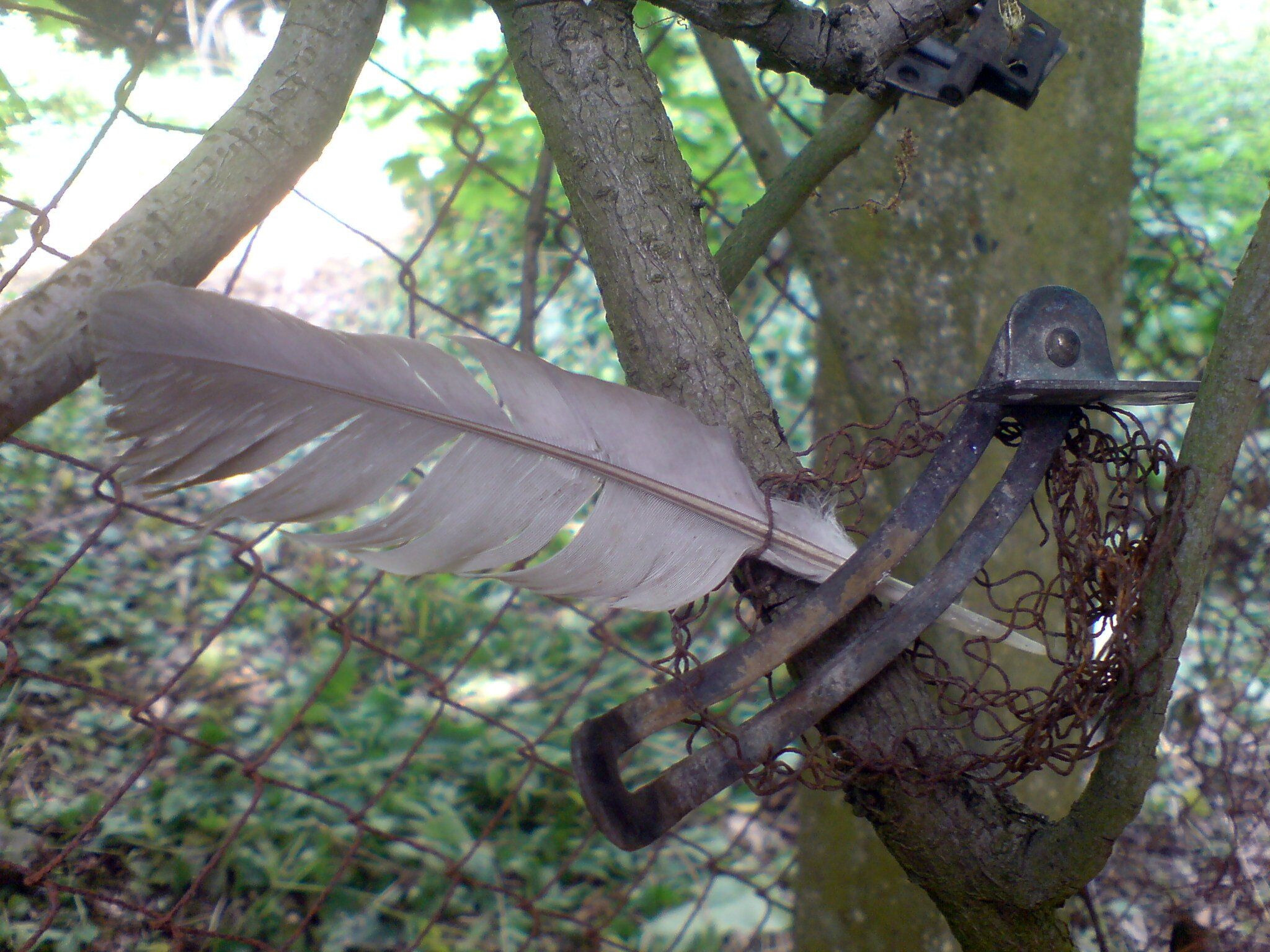 Stuck on the Fence
A Fence used as a 'Mural' connotation and serving a public statement, but that being impermanent, rather than permanent.
Playing with the word FENCE
On the fence, off the fence, defence, offence….meaning, metaphors…
Pushing boundaries, questioning 'safe' boundaries and appropriate defences.
The concept STUCK ON THE FENCE explores appropriate internal and external (de)fences.
What purpose does this particular fence serve?
It was used to protect the public from road traffic, but the old road is no longer being used. Can the fence therefore come down? Or does it hold/contain/mark a valid piece of history-of a journey which was once there.
This specific site has evoked my interest to explore positive and negative aspects to this fence in the context of auto-biography using a metaphorical language.
What kind of (de)fences are meaningful?
Do I still need my own internal fence when looking at my 'history' and my 'old road', or should it come down?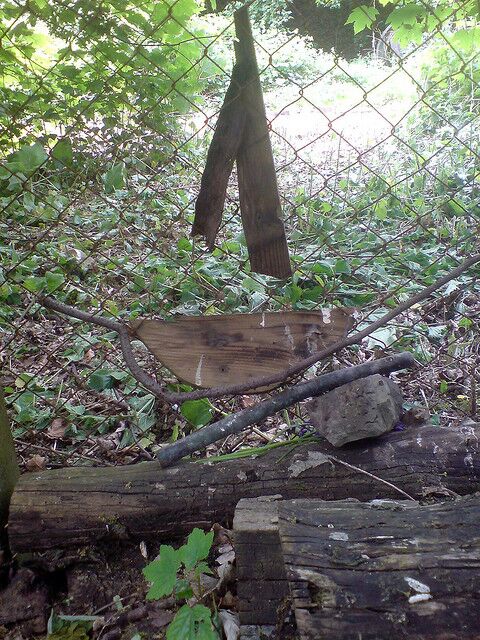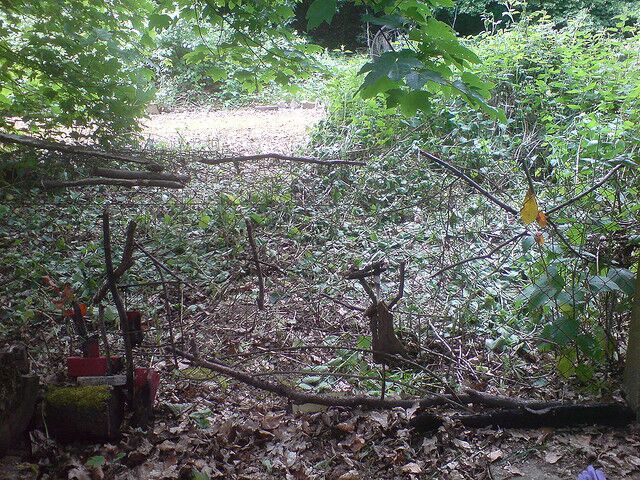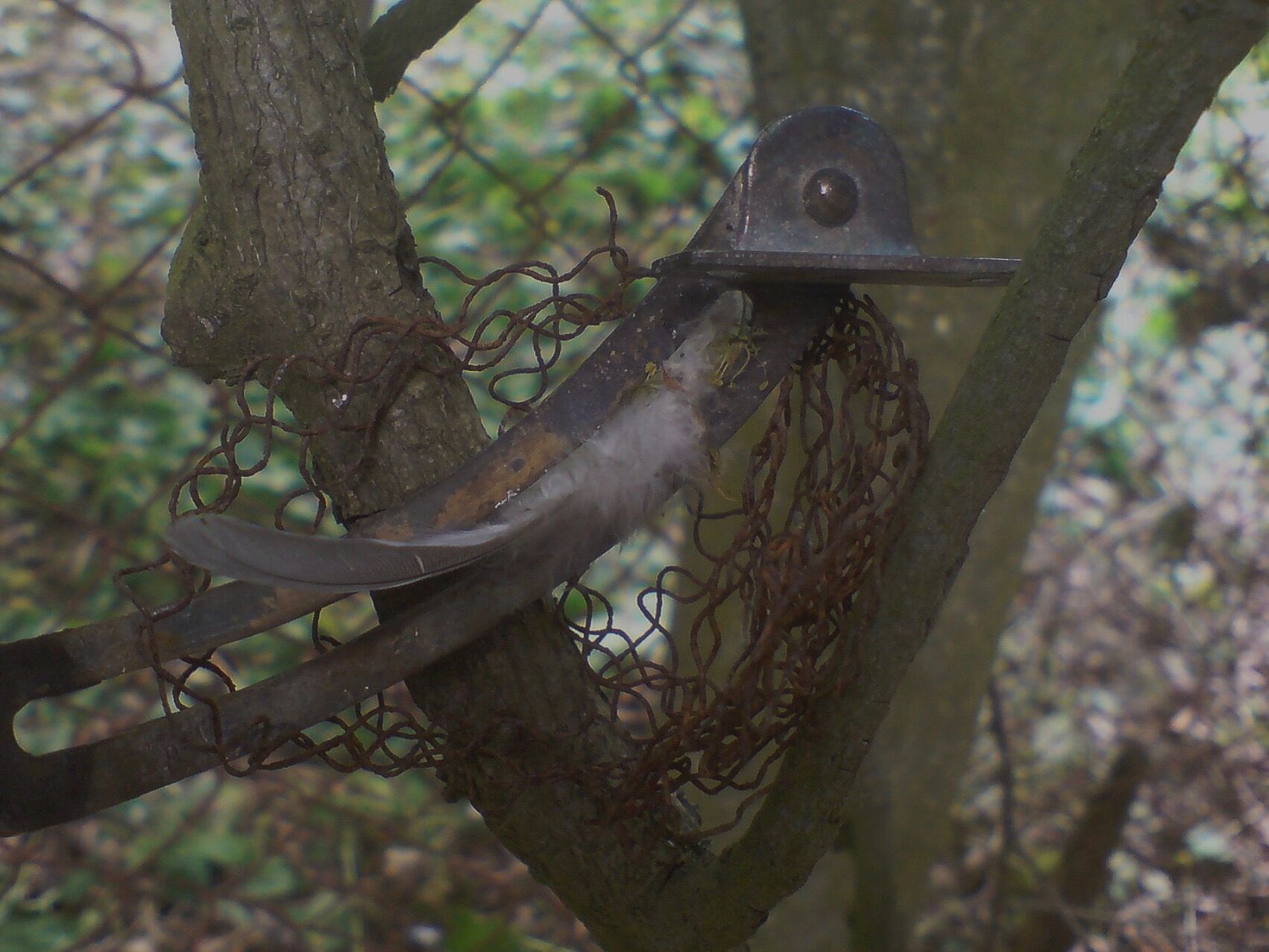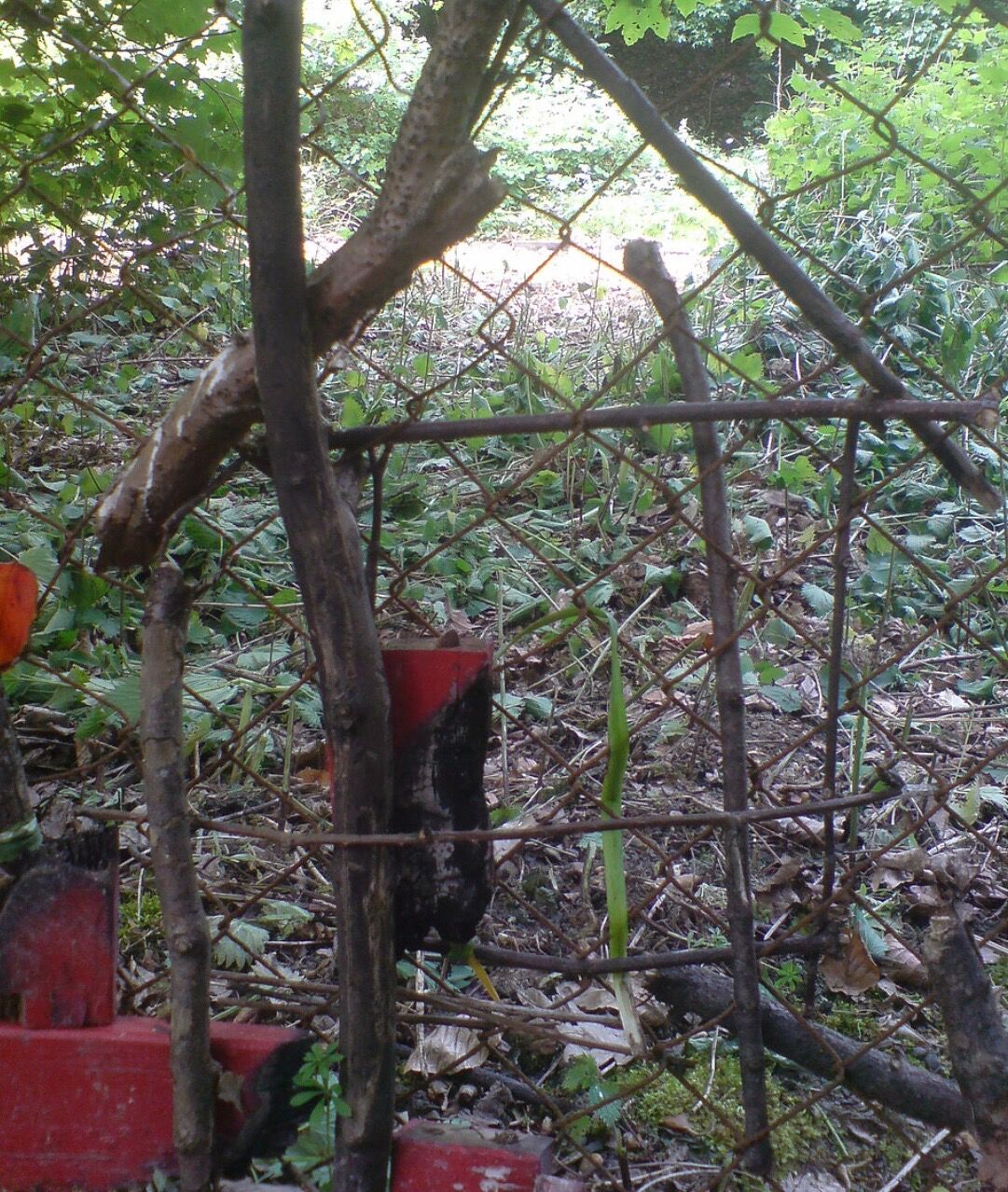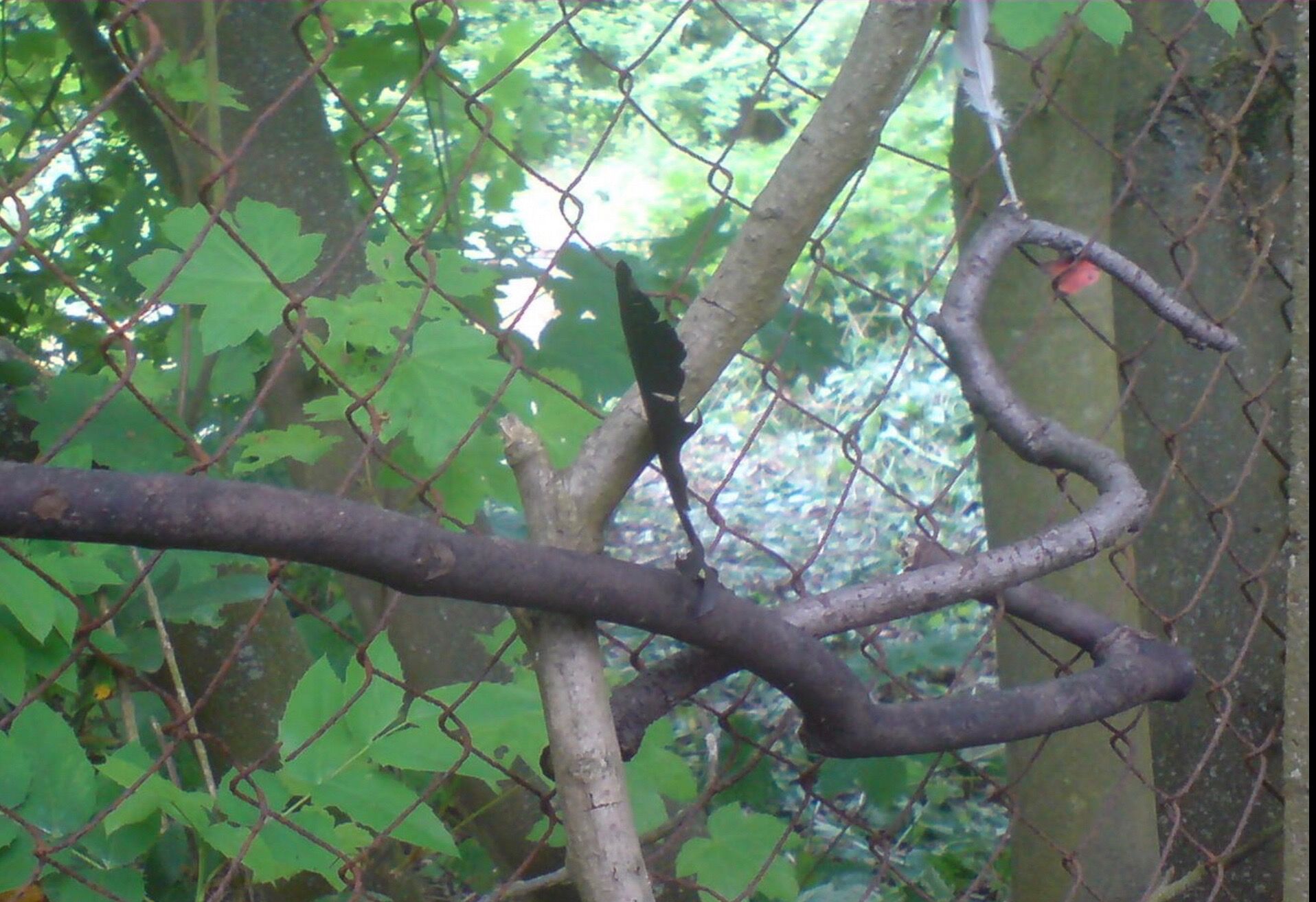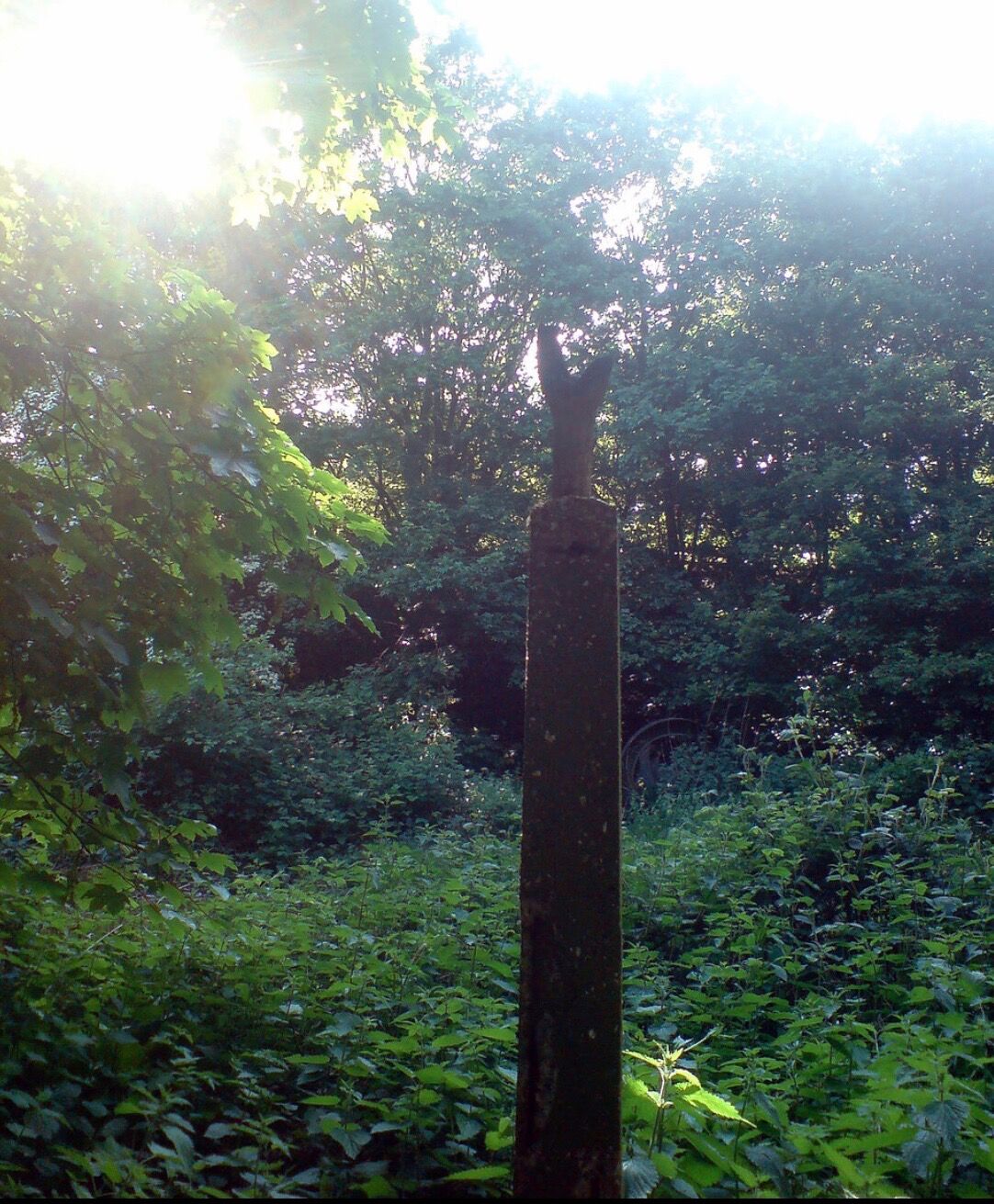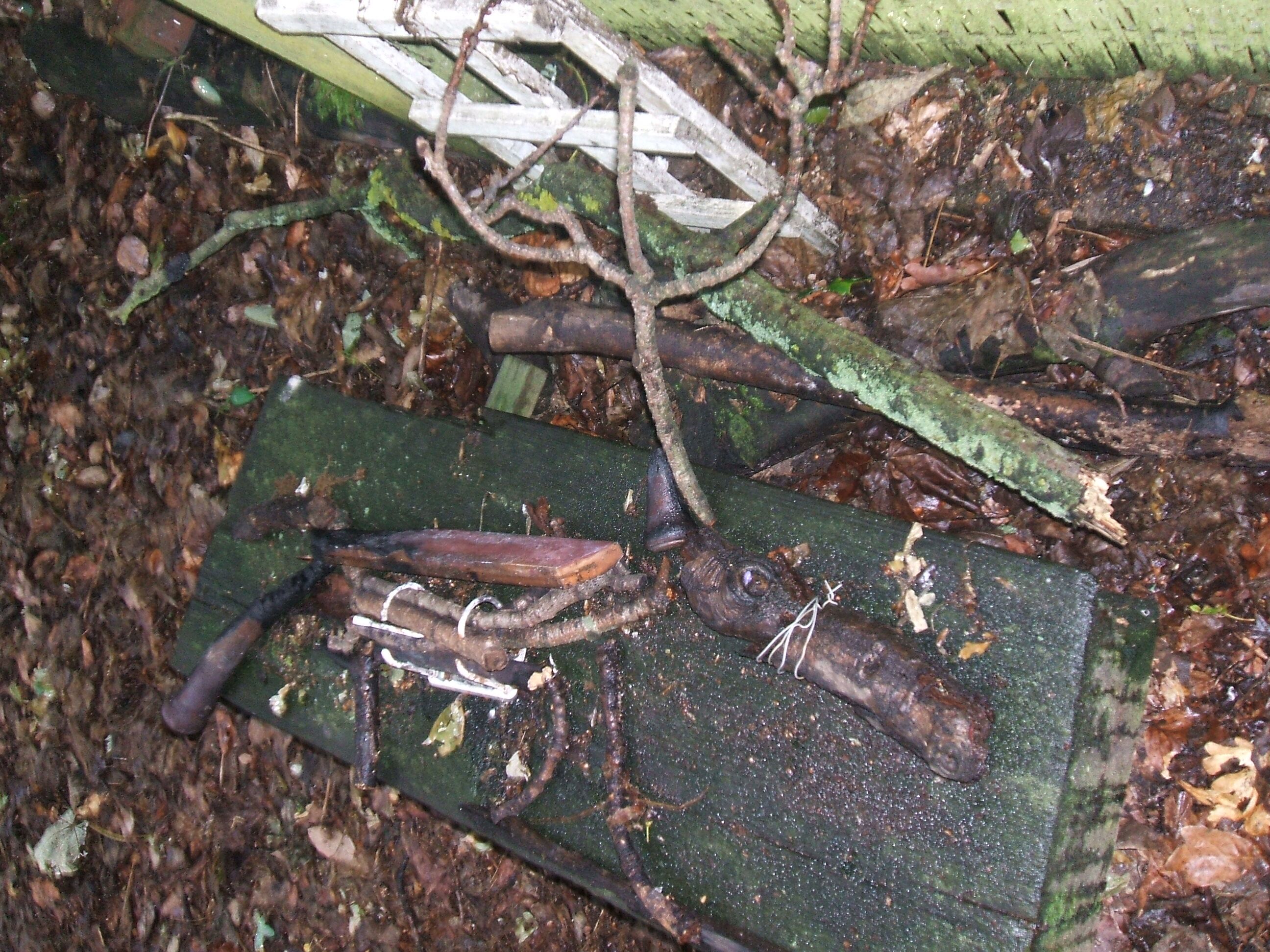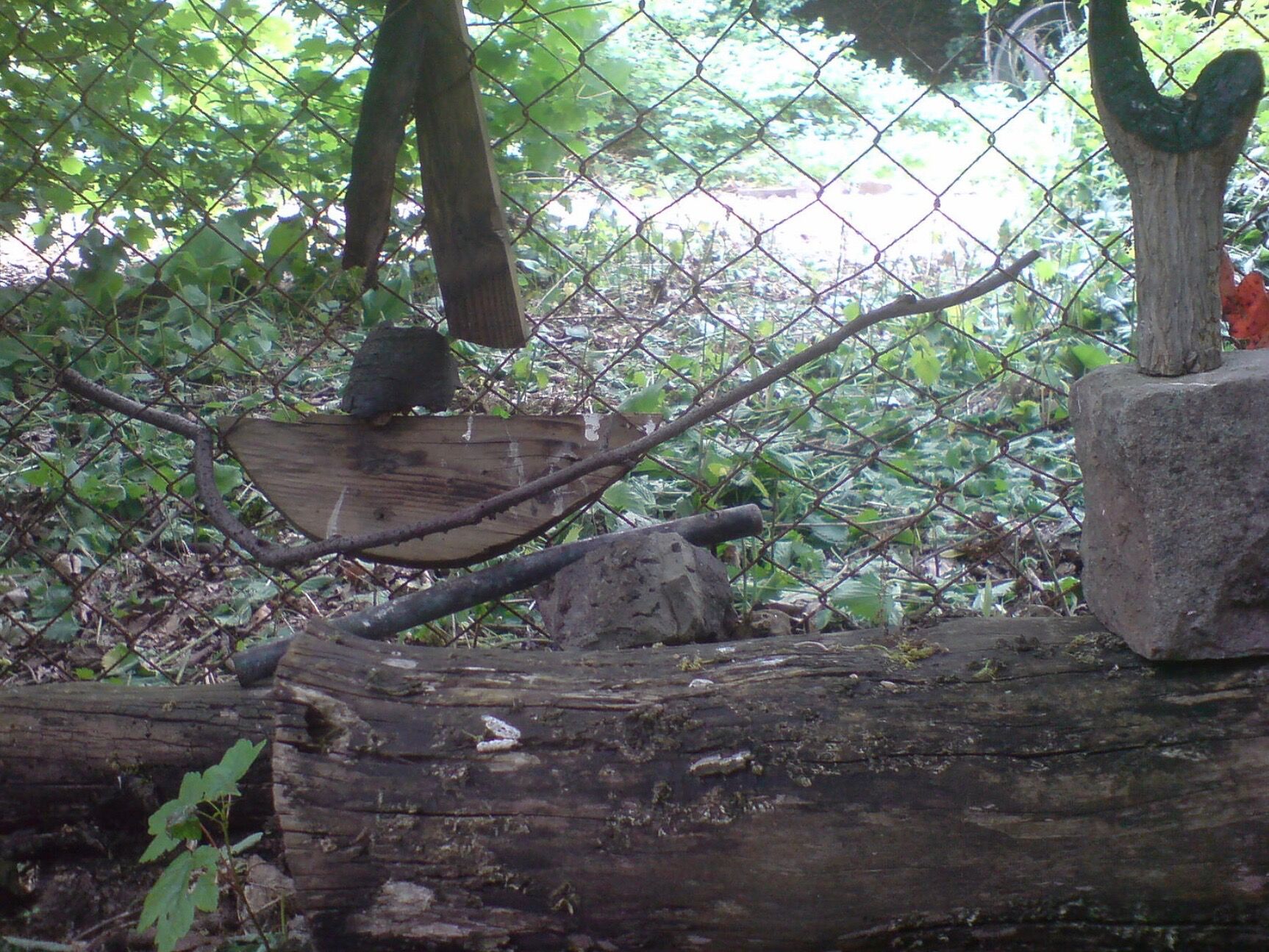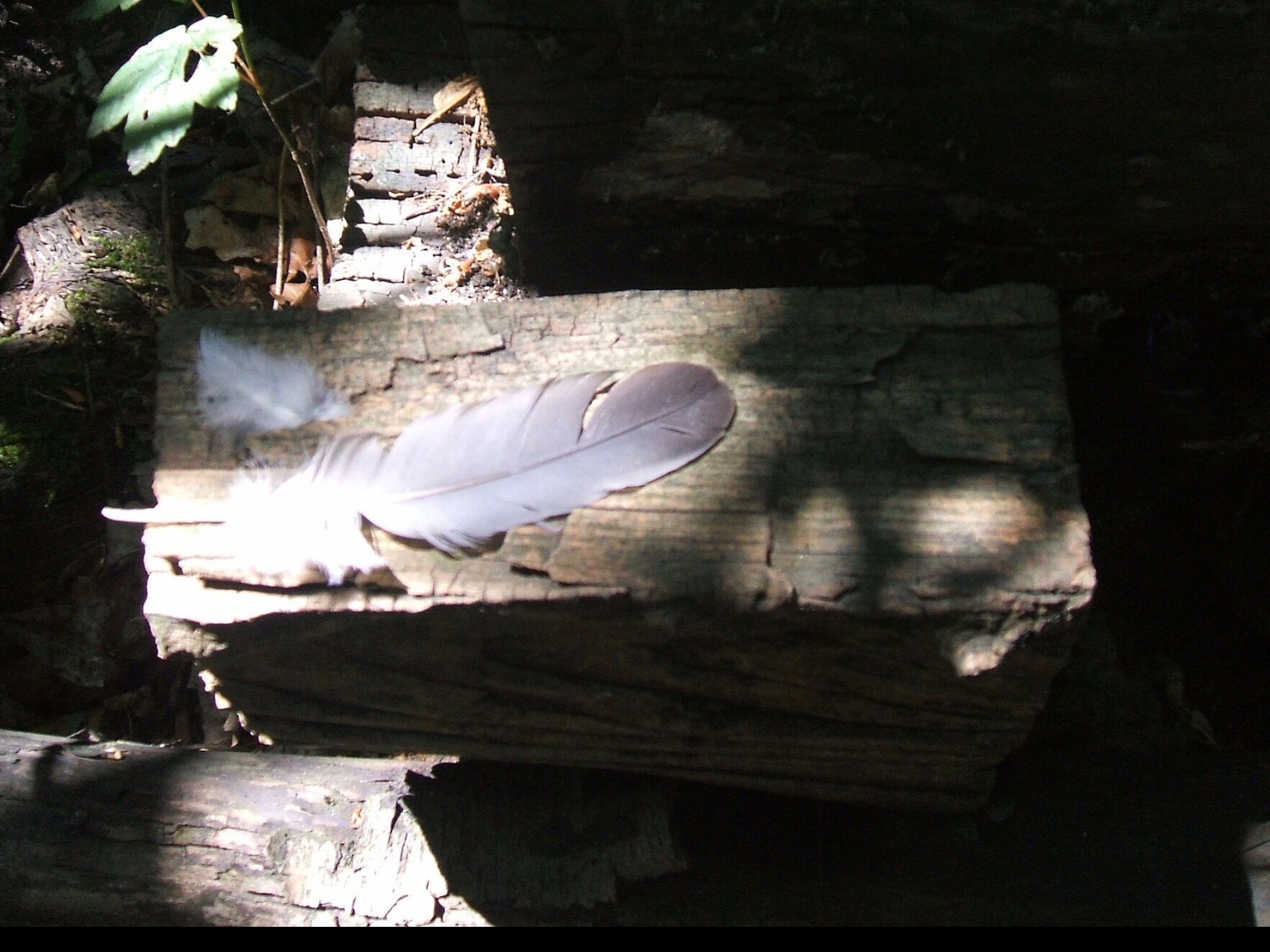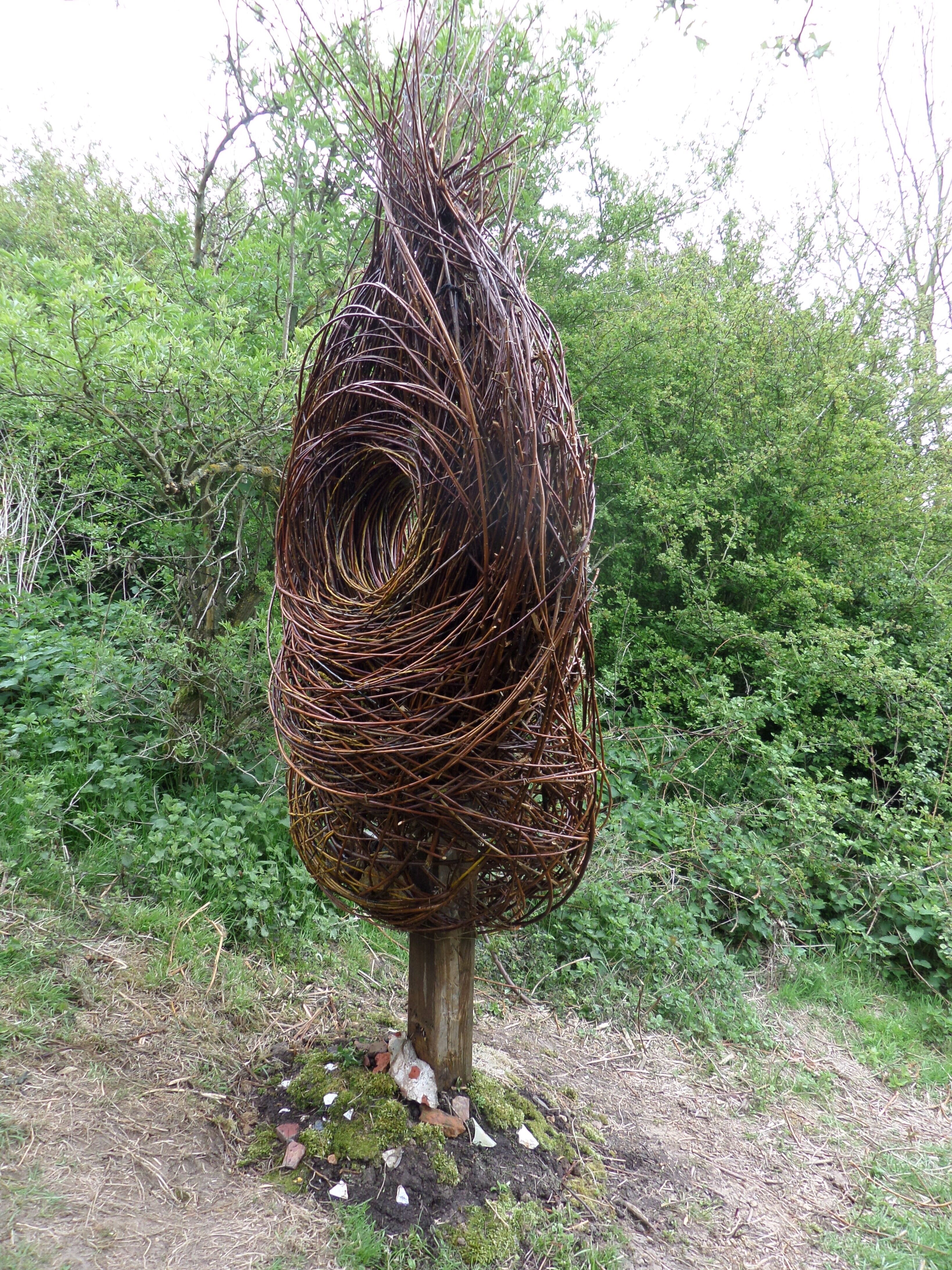 Cocoon Viewfinder
This Art project looks at the relationship of its "Utopian" location and the history of William Booth's social reform scheme for Hadleigh Land and the farm colony.
The concept for my design developed through research into the history of this place, from talking to people and reading the book A Vision Reborn. (Parkhill, Cook 2008). Further inspiration was found through observing the conservation work, construction work and walking the grounds, in the context of William Booth's legacy of redeeming both "Land and Lives."